Why Dawa Industrial Zone is the hotspot for Ghana's Automotive Industry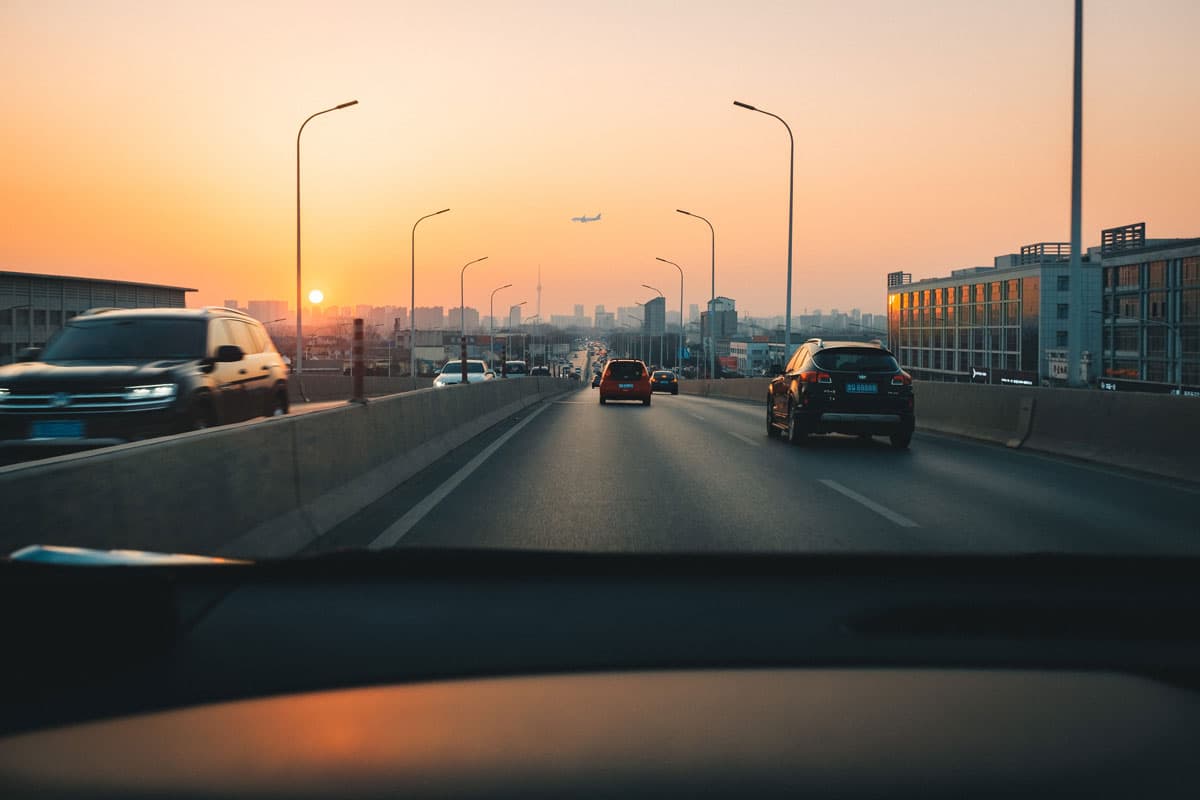 Ghana's production sector benefits from adequate support from the local government, which has allowed it to rank among the 40 industries with the fastest global growth rates for commercial output. A quarter of the nation's GDP is currently made up by this sector. The government of Ghana has selected the manufacturing of automotive components and vehicle assembly as a strategic anchor industry as part of its transformational program. The automotive industry would be enabled and supported as part of the Ten Point Plan for industrial growth. Due to this encouraging hint, top original equipment manufacturers (OEMs) and investment partners are investing in Ghana's automotive industry, with optimistic predictions for good spillovers into domestic production.
A Strategic Anchor of Industrialisation
As a strategic anchor of industrialisation and a new pillar of growth in Ghana, the Ministry of Trade and Industry devised a comprehensive package of incentives and regulatory measures to encourage the establishment of an automotive assembly and component manufacturing industry. Due to Ghana's expanding vehicle to population ratio, forecasts call for robust growth in both commercial and passenger vehicles. Production and assembly of domestic vehicles have a significant multiplier effect on the economy and serve as a stimulant for economic growth, which increases consumer spending power.
A few distributors who deal in the retailing of new vehicles make up the majority of Ghana's automotive industry, which also includes merchants of imported used cars. Every year, Ghana imports roughly 100,000 automobiles. With an estimated yearly value of US$1.14 billion, almost 90% are secondhand cars. Leading suppliers include Germany, Japan, and the US.
Ghana, however, is attempting to alter this trend by luring investment from top Original Equipment Manufacturers (OEMs). The 2019 Ghana Automotive Development Policy aims to reduce the significant reliance on old automobiles, which pose environmental and safety risks, and make new cars more affordable on the Ghanaian market. Volkswagen, Nissan, Toyota, and Suzuki are a few OEMs that have previously inked assembly contracts. Completely Knocked Down (CKD) kits from China are assembled locally by Kantanka Automobile Company Limited for the Kantanka series of automobiles. Along with some military vehicles, it primarily makes cars and SUVs.
Correspondingly, Auto importers occasionally get in touch with Commercial Service Ghana to look for distributors of vehicles as well as OEM and aftermarket parts to maintain used vehicles in Ghana. Again, in an effort to establish Ghana as a regional hub for automobile assembly and increase car sales in the local and regional markets, the government of Ghana is also providing 10-year tax reductions to the automotive manufacturing sector. Due to the new African Continental Free Trade Agreement, a variety of other African nations may be able to purchase goods made in Ghana duty-free (AfCFTA). Such a rise in manufacturing, employment, industrialisation, and export earnings has led to a steady market expansion.
Dawa Industrial Zone To The Rescue!
Ghana is indeed becoming a market leader in the automotive industry and a gateway to the rest of West Africa. Several automotive companies are setting up vehicle assembly plants and using the country as a base for industrial production. Vehicle assembly has begun in Ghana thanks to a partnership between Volkswagen (VW) and Sinotruck, China's primary heavy-duty truck manufacturer. Nissan, Toyota, Hyundai, et al, are also part of the list of manufacturers assembling vehicles in the country. Additionally, Ghana Bus Company Limited was established by Ghana Heavy Equipment Limited and ZEV to construct buses and coaches for the GADP. Basically, automotive manufacturers are taking advantage of the Africa Continental Free Trade Area (AfCTA) agreement to assess the continent through Ghana and assemble cars for tariff-free export to other nations. Evidently, such promising industrial growth provides more reason to situate the automotive industry in an industrial park. And presently, the singular privately developed Industrial Park, Dawa, provides the premiere zoning and right infrastructure for such an industry, which makes it the best place for establishing an automotive company.
How DIZ Closes the Gap
The Dawa Industrial Zone (DIZ) is Ghana's ultra-modern location for all types of industry including the automotive industry. The 2000-acre DIZ is a multi-purpose Industrial Park that is demarcated to suit specialized industry groupings. It is located 25km east of Tema and offers unmatchable advantages such as a 132 MVA substation to support the burgeoning automotive industry; ultra-fast fibre broadband Internet and data facilities; 4000m3 per day; first-class reinforced asphalted roads with streetlights. DIZ is certainly the place to establish your automotive industry.
Get in touch with us now!
Contact Investor Relations:
Email: enquiry@diz-ghana.com
Tel: 0552030000 / 0552040000
More
updates