The New Address for Ghana's Emerging Textile and Garments Industry – Dawa Industrial Zone (DIZ)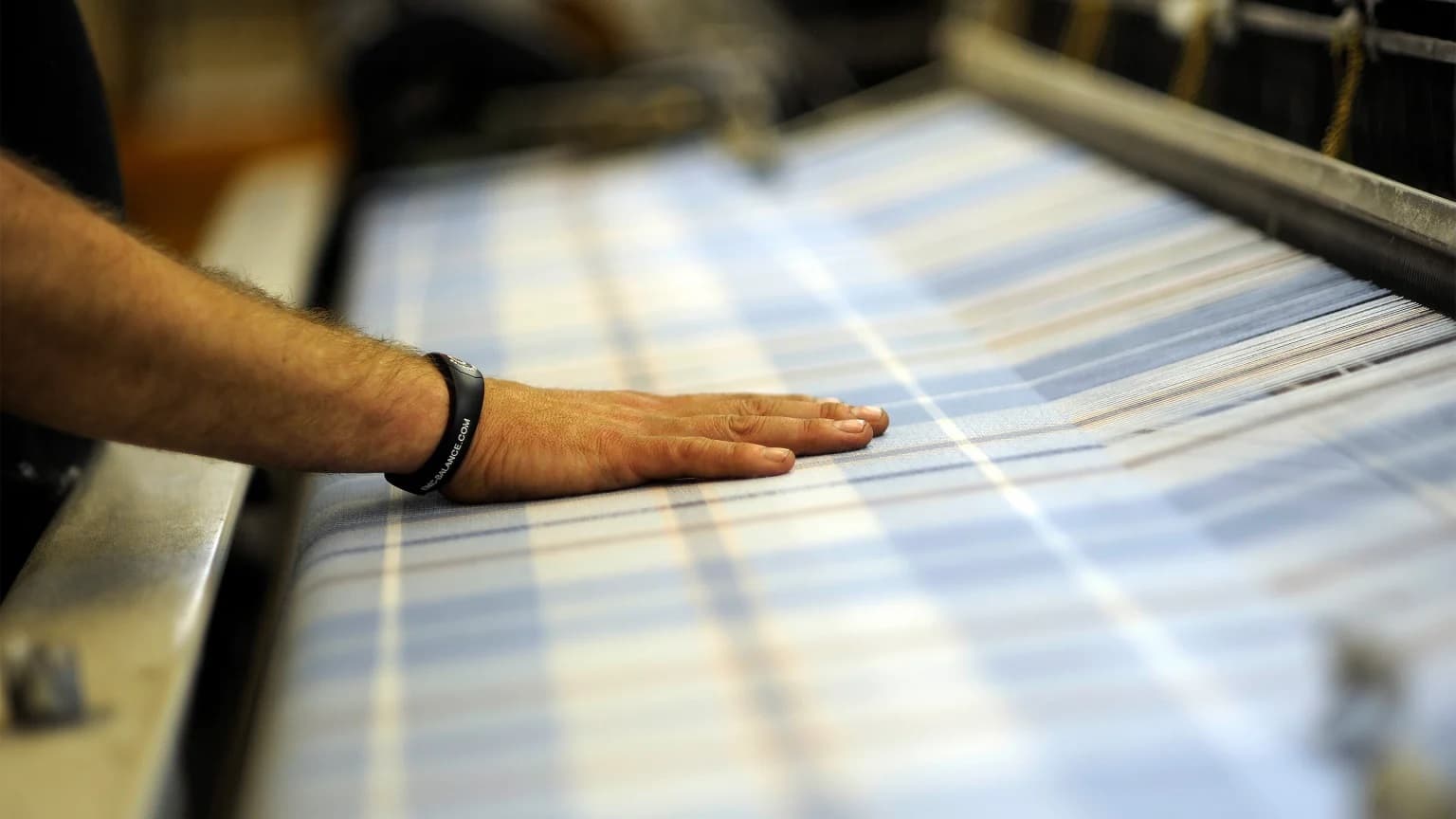 Industry Brief
LMI will construct a 16.8-megawatt rooftop solar plant that will supply energy to businesses operating in the Tema Free Zone (Tema FZ), a free zone on the outskirts of Accra, aiding Ghana's efforts to combat climate change.
Throughout the 1960s and 1970s, Africa has pushed industrialization through import substitution. The idea has been to transform African economies from their agrarian status to contemporary industrialized economies, as has happened with east and south-east Asian countries. Ghana's industrial policy, like those of many other African nations, aims at lessening economic dependency. For more than 20 years after Import Substitution Industrialisation (ISI) was created, the textile sub-sector dominated the manufacturing sector and had a substantial impact on livelihood. Over 25,000 people have been employed, constituting 27% of all manufacturing jobs, and the plant was running at about 60% of its capacity (MOTI, 2004). Ghana's textile industry has, for a very long time, been an important source of foreign income. In terms of export potential and job creation, the textile and garment industry is one of Ghana's most important economic sectors. The new plan for Ghana is focused on a few anchor industries that would transform the economy. Despite the recent downturn in Ghana's textile industry, bright indigenous designs and woven motifs are making their way to international fashion runways.
Government's Efforts In Growing Ghana's Textile and Garment Industry.
Over the years, the Ghanaian government has often stated its desire to give the textile industry a high priority, citing the enormous potential for employment and growth based on Ghana's long tradition of textile and design. Ghana's most successful industry is the production of textiles, which creates jobs and boosts the GDP of the nation. Using legislation such as the African Growth and Opportunities Act (AGOA), textile businesses have established offices in Ghana to serve domestic, international, and global markets. Promotion of high-quality historically designed fabrics as "Made in Ghana" to niche markets, particularly in the US, has shown the company to have significant growth potential in recent years. The African Growth and Opportunities Act (AGOA) has been in existence since May 2000. Up until 2015, the law permitted duty-free and quota-free entry to the American market for goods from qualifying Sub-Saharan African nations.
Increased trade and investment between the United States and Sub-Saharan African nations; economic development in Sub-Saharan Africa; and improved access to and opportunities for American investors and businessmen in Sub-Saharan Africa are all goals of AGOA, which is intended to assist African nations in developing their economies through trade. When compared to other nations, the US apparel sector requires more labor at a higher cost to produce clothing. As a result, American clothing manufacturers relocate their operations overseas nations with cheaper labor costs, even though the U.S. retail apparel business is expanding. As a result, the American clothing industry is a gold mine, and Ghana has a comparative advantage to investigate the potential presented by this sector, particularly with the adoption of the AGOA. However, the typical African advantage of low labor costs is being overwhelmed by the rising significance of other competitive factors including high production efficiency, huge production capacity, product/service quality, and just-in-time delivery.
The Emergence of Dawa's Ultramodern Industrial Zone for Ghana's Textile Village.
In 2020, the Ghana textile industry, just like every other industry, was hit by a global pandemic which revealed a critical gap in the manufacture of textiles and garments. Albeit it generated local interest which elevated the relevance of SMEs in textile production. It attracted DTRT from the US and ethical apparel and currently, the government of Ghana is looking to establish a textile village using a minimum of 25 Micro, Small & Medium Enterprises (MSMEs) as a case. They have identified the Dawa Industrial Zone (DIZ) as a suitable location for the textile village as part of the country's economic transformational project. Presently, that textile village of 25 acres is sitting in the Dawa Garment and textile zone with top-notch facilities and programs to help small and medium-sized textile business owners consolidate their operations in the park.
Ethiopia's industrial parks are experiencing a manufacturing upswing in the garment and textile sectors. The Bole Lemi Industrial Park I located in Addis Ababa, and the Hawassa Industrial Park located in SNNR are currently the operational federal developed industrial parks hosting investors such as New wide Garments, Shints ETP Garment Plc, C & H Garments Plc (M & M Garments Plc), Jay Jay Textiles Plc, Vestis Garment Production Plc, Arvind Lifestyle Apparel Africa Plc (ANF GULF), Dongfang Spinning, Printing, and Dyeing, etc. All these companies and others are looking for alternative locations in addition to their positions in Ethiopia and the next place to consider is the commercial capital of Africa, which is Ghana. And Dawa is the only industrial park sitting in that space with the provision for a textile zone.
How The Dawa Industrial Zone Caters To The Textile and Garments Industry.
This zone has attracted the government of Ghana's textile village concept and the zone has also received the world's largest manufacturers of socks, Infiloom. Today's Ghanaian textile sector includes horizontal weaving mills, vertically integrated mills, and the country's traditional spinning, hand-weaving, and fabric-processing businesses. Also, a range of initiatives has been started by the government with the goal of reorganizing and developing the textile sector. These include:
greater employment prospects for population growth.
development and economic diversification.
promotion of both domestic and international investment.
Correspondingly, the 2000-acre DIZ is a multi-purpose Industrial Park that is demarcated to suit such a specialized industry grouping. A 132 MVA substation to service the booming textile and garments industry, ultra-fast fiber broadband Internet and data facilities, 4000m3 per day, and first-class reinforced asphalted roads with streetlights are just a few of the unparalleled benefits offered by this location, which is 25 km east of Tema.
Get in touch with us now to gain an opportunity to build on Dawa.
Contact Investor Relations:
Email: enquiry@diz-ghana.com
Tel: 0552030000 / 0552040000
More
updates