LMI INDUSTRIAL TRADE SHOW – Interview with the Chief Executive Officer of LMI Holdings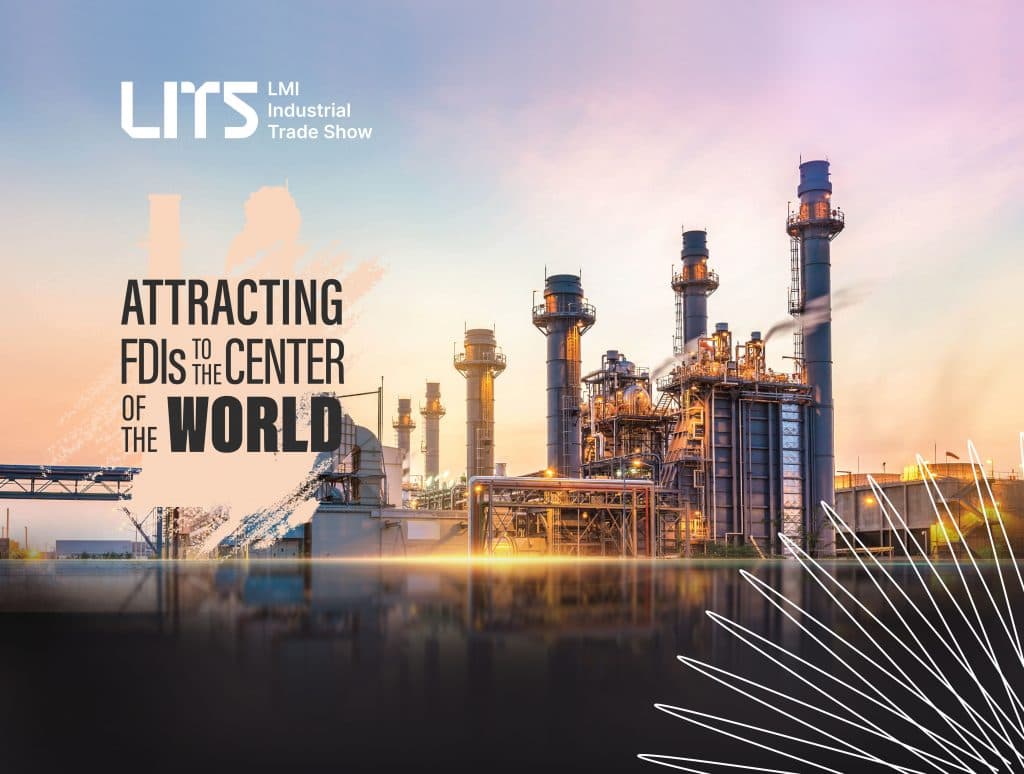 LMI Holdings, the primary developer of Ghana's foremost and biggest industrial parks in Ghana, Meridian Industrial Park and Dawa Industrial Zone; recently organized Ghana's first Industrial Trade Show for manufacturing companies in the country to exhibit their products.
The trade show witnessed over 20 multi-sectoral light and heavy industries as well as manufacturing companies in the agro-processing, garment and textiles, pharmaceuticals, and the metal and plastic manufacturers, among others.
Kojo B. Aduhene, Chief Executive Officer of LMI Holdings, explained that "the idea behind the trade show was to exhibit the developments that LMI has achieved over the past 20 years, what we have been up to in-terms of industrialization and what we have in mind for the future which is the Dawa Industrial City."
He stated that the objective of the trade show was to achieve awareness for the industrial parks and for the public to recognize that there are both domestic and international companies operating on the enclave. "The industrial parks built by LMI Holdings has constant electricity and clientele do not worry about power outages" he added. According to him, "The show is for tenants on the Meridian Industrial Park (MIP) and Dawa Industrial Zone to tell their own story and not anyone doing that for them because everyone has a story to tell.
"The trade show is just a start of the industrialization story. We do not want a situation where after the signing the African Continental Free Trade Agreement (AfCFTA) headquartered in Accra, Ghanaian companies will not be benefit from it. We want Ghana to contribute and participate meaningfully and to do that, we've to have industrialization hence this trade show to tell our story."
Among the exhibitors at this year's mini edition included Cargill, Dutch & Co, Agility, Cal Bank, Stanbic Bank, FNB Bank, Niche Cocoa, Duraplast, Southern Utilities, LMI Logistics, Atlantic Concrete and Silver Star Auto Limited.
Held at the Meridian Enclave of the Tema Freezone, he promised it will be massive next year with close to 100 light and heavy industries coming together to showcase their products.
Contact Investor Relations:
Email: enquiry@diz-ghana.com
Tel: 0552030000 / 0552040000
More
updates