Government of Ghana to Partner Dawa Industrial Zone to Expand the Garment Manufacturing Sector and Export Capacity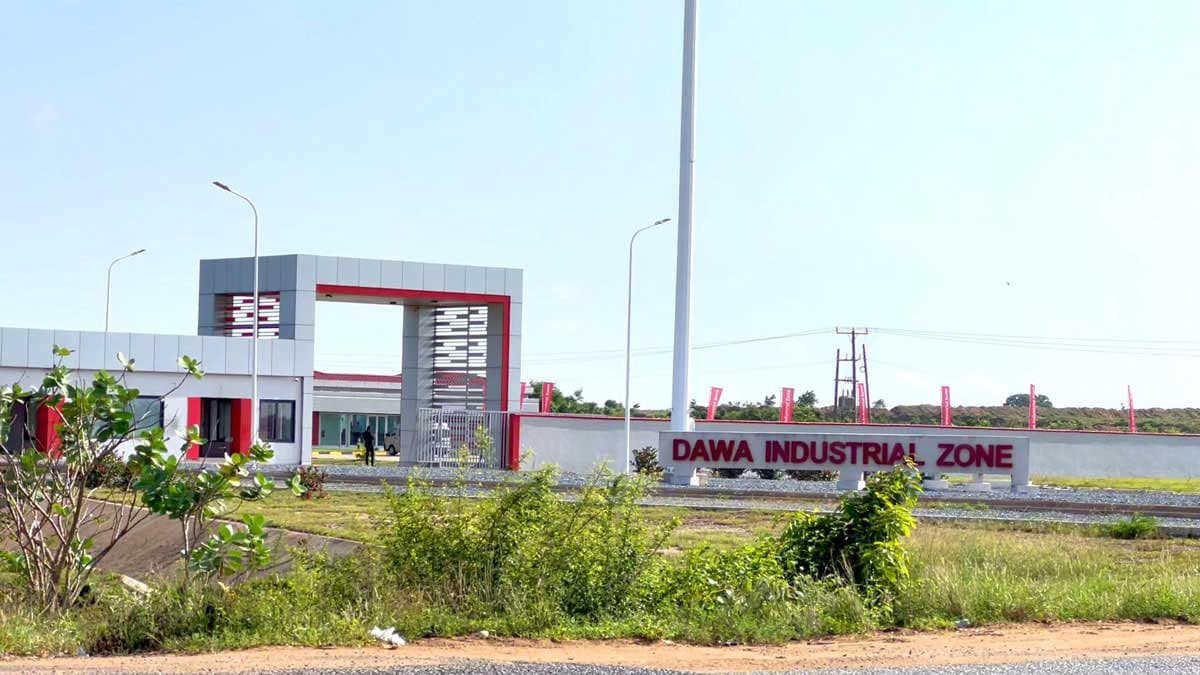 The government of Ghana has established a collaborative effort with Dawa City Limited for the construction of a Garment village at the Dawa Industrial Zone (DIZ). This was announced in the 2022 budget statement under the GhanaCARES programme. The garment village will include all amenities and facilities to boost production activities within the garment industry in Ghana.
The finance minister, Ken Ofori-Atta added that these interventions will enhance the competitiveness of garment companies, create jobs, increase supply of locally produced garments for the domestic market and position them for exports under the Africa Growth and Opportunities Act (AGOA) and the European Union (EU) market."
Dawa Industrial Zone is a world class one-stop-shop industrial enclave that boast of:
· 2000-acres fully serviced industrial land.
· Dedicated 132 MVA power station.
· Fiber Optic internet.
· First class asphalted and paved roads.
· Covered drains.
· Central sewage treatment plant.
Contact Investor Relations:
Email: enquiry@diz-ghana.com
Tel: 0552030000 / 0552040000
More
updates