Four (4) reasons why LMI Industrial Trade Show (LITS) is a game changer!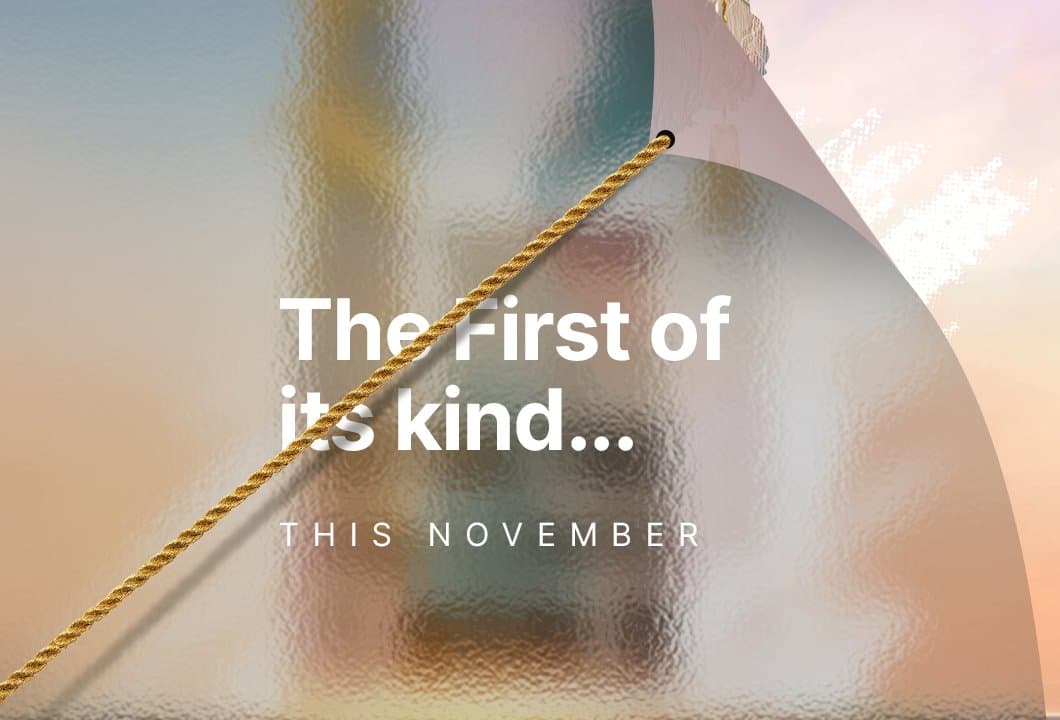 After a one-year delay owing to the COVID-19 pandemic, Dubai kicked off its USD 7 billion Expo 2020 on a desert site, Exhibitions make a significant contribution to many business sectors around the world. The more global a business sector the more important the role of trade shows in introducing the industry to investors and ensuring that industry players connect with industry developments.
LMI Industrial Trade Show (LITS), the first of its kind, promises to be a game-changer in industrial trade show events in Ghana as it would provide a unique platform for local and global companies to interact and network to build lasting collaborations. Participants of this year's edition would achieve the following benefits:
Brand Awareness – LITS would be a major catalyst to raise brand profiles and generate brand awareness.
Investor Connect – LITS would serve as an avenue for meeting face-to-face with potential investors and customers to start building relationships.
Networking – LITS would offer the ideal opportunity to meet potential new suppliers and industry regulators.
Build your database – Engagement with potential customers at LITS would help participants to start building their marketing lists and generate qualified sales leads.
Contact Investor Relations:
Email: enquiry@diz-ghana.com
Tel: 0552030000 / 0552040000
As published on ghanaweb.com
Link: Four (4) reasons why LMI Industrial Trade Show (LITS) is a game changer! (ghanaweb.com)
More
updates